Your body is capable of earth-shaking orgasms. But unlike witnessing other celestial events, it doesn't take rocket science to access these orgasmic states of consciousness. If you've been struggling with your orgasms or are ready to reach the next level but don't know how, this episode is for you. Tune into this week's episode of the Woman Gone Wild Podcast to learn how to become orgasmic and access the wildly orgasmic state of consciousness ✨
Literally me leading the pussies to orgasmic bliss: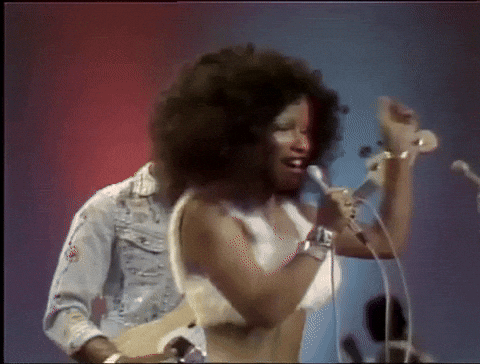 We got this, babe.
inside the episode
Why orgasms come natural to some and not others
Collective PTSD, fears, and emotional blocks that can limit our access to pussy
What differentiates the orgasmic state of consciousness from everyday awareness
How to enter the wildly orgasmic state of consciousness
The mindset shift I made around my orgasm that allowed me to finally become wildly orgasmic
links mentioned
Podcast: Play in new window | Download
Subscribe: RSS
Want more Pussy-powered, cock-honoring inspo for your day?
It takes a village of gods, goddesses, and goddexes to raise Queens, Kings, and royal beings. If you're like me, pleasure doesn't come naturally. Choosing pleasure is… well, a choice! If you want daily reminders to keep saying YES to your pleasure & deepen your sacred sex practice, follow me on Instagram at @yanique_bell. Remember to tag me in your screenshot of this week's episode with the hashtag #womangonewild, so I can share your screenshot on my story too!
Subscribe And Review The Woman Gone Wild Podcast
Don't let the next episode be the one that got away! Subscribe now and you'll be the first to know when the next episode is released.
And if you wanna help grow the show, so all this amazingness can reach womxn, mxn, and couples all over the world, take a hot minute and leave a sexy review on iTunes.
You'll also love
Loving Yourself No Matter What – 100
Pussy Lure: La Petite Mort – 098