Now, THIS is a powerhouse episode 🔥🔥 A MUST-LISTEN. Did I wake up this morning thinking "I'm going to bring the heat." No. But did I? Yes. Yes, I did. Buckle up, gorgeous! In this episode of the Woman Gone Wild Podcast, we're discussing why you keep settling in relationships and accepting the bare minimum when (YOU DAMN WELL KNOW) you deserve so much more.
Pussy Queen church is in session and we are breaking the chains of chronic ghosting 👏🏾 we are demolishing the lies of abandonment 👏🏾 we are healing the generational curse of emotionally unavailable partners 👏🏾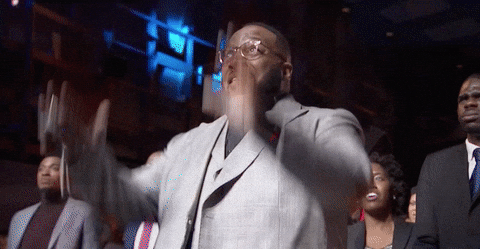 We are stomping out the oppressors of self-doubt 👏🏾 self-resentment 👏🏾 all stories, shams, and lies of unworthiness 👏🏾 unlovableness 👏🏾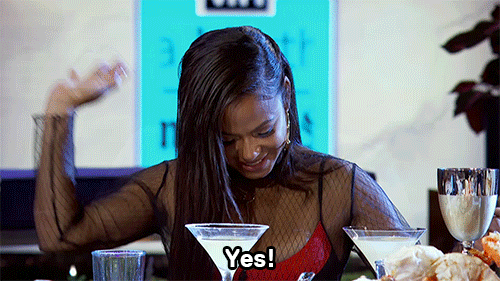 THIS day, we are switching out our cups. We are casting aside all appearances of lack. We are standing firm in the truth that the vision of love that we have set SHALL be fulfilled. In the name of the Pussy Queen, church is in service.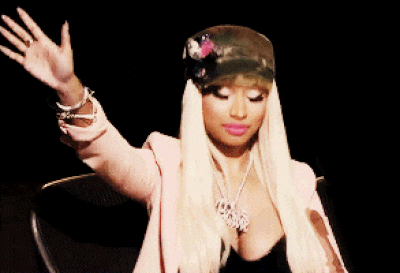 Come receive your anointing.
inside the episode
Why you keep settling in relationships
How we get trained and habituated to the bare minimum in relationships
A question to ask yourself to finally become conscious of the root cause
Why it's not always about asking for what you want and "working through it"
Why the "relationships take work" mantra may not be serving you
How to start receiving MORE and stop accepting less
Why you need to "switch 👏🏾 out 👏🏾 your 👏🏾 cup" 👏🏾
links mentioned
Podcast: Play in new window | Download
Subscribe: RSS
Want more Pussy-powered, cock-honoring inspo for your day?
It takes a village of gods, goddesses, and goddexes to raise Queens, Kings, and royal beings. If you're like me, pleasure doesn't come naturally. Choosing pleasure is… well, a choice! If you want daily reminders to keep saying YES to your pleasure & deepen your sacred sex practice, follow me on Instagram at @yanique_bell. Remember to tag me in your screenshot of this week's episode with the hashtag #womangonewild, so I can share your screenshot on my story too!
Subscribe And Review The Woman Gone Wild Podcast
Don't let the next episode be the one that got away! Subscribe now and you'll be the first to know when the next episode is released.
And if you wanna help grow the show, so all this amazingness can reach womxn, mxn, and couples all over the world, take a hot minute and leave a sexy review on iTunes.
You'll also love
Vaginal Rejuvenation with the Jade Egg
Expanding Your Vision of Love Fulfilled – 017
My Feel-Good Practice for Abundance, Health, & Love – 023
Navigating Anger in Your Relationship – 079
How to Leave a Relationship Even When It Feels Impossible – 068