Did I attempt a witch's cackle in the episode? Only one way to find out lol. On this week's episode of the Woman Gone Wild Podcast, we're getting a little witchy. Hallows Eve is nearly upon us and I'm definitely feeling the thinning of the veil… where does magic end and "reality" begin? What the heck is pussy magic? Tune into this week's episode to learn how to do sex magic to create anything you want (even love spells?).
How to do Pussy Magic
Last year, I did an episode on The Science Behind Pussy Magic and I've heard back from many of you who absolutely loved it and want to learn more. So, I figured there's no better time to treat you to some pussy magic than October. Not only is it my birthday month, but it's basically a witch's holiday.
On Thursday, October 22, 2020, I'll be gifting everyone on my list an exclusive Pussy Magic guided practice 🎉🎉🎉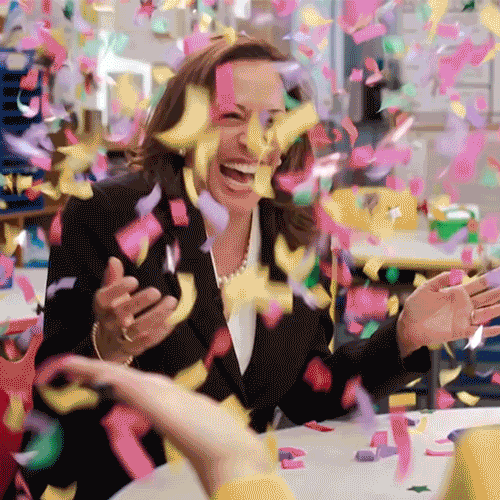 Shameless plug: Please go vote.
So, if you REALLY wanna learn pussy magic, be sure to sign up for my newsletter!
(Sidenote: If you're tuning in after Thursday, still get on my list! I'll be gifting more exclusive practices in the upcoming weeks!)
Inside the Episode
Magic Musing – what's magic anyways?
What is pussy magic & how do you do it
My experience with pussy magic and how quickly it works
The science and mysticism behind pussy magic
How you can learn Advanced Pussy Magic from me this month!
Links Mentioned:
Listen wherever you get your podcasts.
You'll also love
The Science Behind Pussy Magic – 009
The Orgasmic Nature of the Universe – 045