To be awake to pleasure, you must be in the present moment. Learn how pleasure can facilitate your awakening and, in fact, necessitates a deep presence, in this episode of the Woman Gone Wild Podcast. This is how you transform sex through presence.
This is a Bliss Body members-only episode. And the Bliss Body Membership is now closed.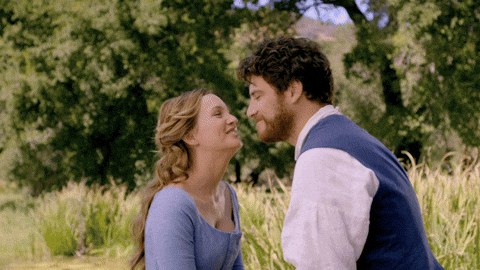 Links Mentioned:
Listen wherever you get your podcasts.
You'll also love
Vaginal Rejuvenation with the Jade Egg
Conscious Forgiveness with Anonymous Alex – 093
Conscious Lovemaking for Beginners (A Tasty Tease) – 086