I'm gonna be real. When I say your inner good girl is "ruling" your dating life, I really mean "ruining." If you have a long-standing pattern of always trying to be the good girl, you're gonna want to listen to this episode like five times over. It's sooo important that you understand why your inner good girl is showing up during dating and how to hand the reigns back over to your inner *queen.* In this episode of the Woman Gone Wild Podcast, get ready to learn why healing your inner good girl for dating is a necessary step if you want to create strong and lasting relationships.
Healing Your Inner Good Girl for Dating – Why It's So Important!
Do you feel like you have your shit together on a regular basis – like you're generally accepting of yourself and confident, and then you go on a date and start feeling like you've… well, lost your shit?
Yea, I know the feeling lol
Many of us developed an "inner good girl" or "people-pleaser" in childhood as a defense mechanism. Yup, you read that right.
No, better way to secure your part of the tribe than to people please, right?
But, when you're ready to own your crown and call in that epic love, this pattern of relating isn't so helpful…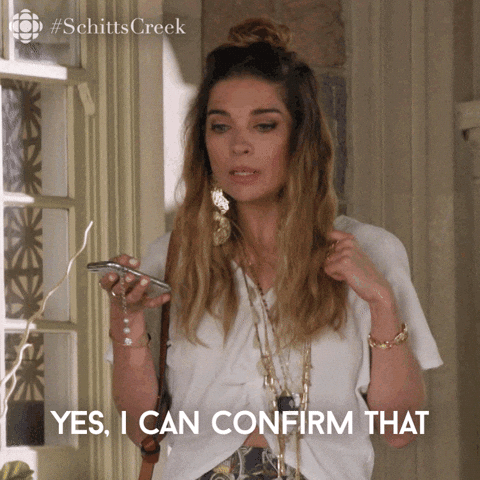 Tune into this episode to learn 3 sneaky ways your inner good girl might still be running the show.
Inside the Episode
How the inner good girl is formed
What she wants more than anything in the world
3 Telltale Signs that Your Inner Good Girl is Ruling Your Dating Life
…. and what to do about it
The major AHA I had recently around dating and my inner good girl
Links Mentioned
Podcast: Play in new window | Download
Subscribe: RSS
Want more Pussy-powered inspo for your day?
It takes a village of goddesses to raise a Queen. If you're like me, pleasure doesn't come naturally. Choosing pleasure is, well, a choice! If you want daily reminders to keep saying YES to your pleasure & your pussy, follow me on Instagram at @yanique_bell. Remember to tag me in your screenshot of this week's episode with the hashtag #womangonewild, so I can share your screenshot on my story too!
Subscribe And Review The Woman Gone Wild Podcast
Don't let the next episode be the one that got away! Subscribe now and you'll be the first to know when the next episode is released.
And if you wanna help grow the show, so all this amazingness can reach women all over the world, take a hot minute and leave a sexy review on iTunes.
You'll also love
Awakening Your Sacred Slut – 029