Boundary setting can feel especially difficult when you've spent years, if not your entire life, doing literally the opposite. Instead of learning how to say no, ask for what you really want, and speak your limits, you built a habit of abandoning yourself and your needs, waiting for others to guess your needs instead of sharing them, and getting so lost in people-pleasing it's most likely embedded in your identity and even the way you approach your work. If you're a recovering people-pleaser, this week's episode of the Woman Gone Wild Podcast is for you.
As a recovering people-pleaser myself, I'm sharing wisdom from my own journey to recovery and so many AHA moments, you should probably listen with a pen and notepad…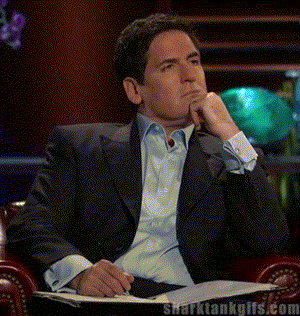 inside the episode
How people-pleasing infiltrates and confuses even our identity and self-concept
How people-pleasing trains the people in our lives to interpret our love and give less in the relationship
Navigating boundary setting for the first-time – things to keep in mind
Boundaries and the fear of relationships ending
Letting the real you come forward
My golden rule for attracting more love in your life
Boundaries as an act of self-love
How releasing people-pleasing allows us to become joyful givers and receivers
links mentioned
Podcast: Play in new window | Download
Subscribe: RSS
Want more Pussy-powered, cock-honoring inspo for your day?
It takes a village of gods, goddesses, and goddexes to raise Queens, Kings, and royal beings. If you're like me, pleasure doesn't come naturally. Choosing pleasure is… well, a choice! If you want daily reminders to keep saying YES to your pleasure & deepen your sacred sex practice, follow me on Instagram at @yanique_bell. Remember to tag me in your screenshot of this week's episode with the hashtag #womangonewild, so I can share your screenshot on my story too!
Subscribe And Review The Woman Gone Wild Podcast
Don't let the next episode be the one that got away! Subscribe now and you'll be the first to know when the next episode is released.
And if you wanna help grow the show, so all this amazingness can reach womxn, mxn, and couples all over the world, take a hot minute and leave a sexy review on iTunes.
You'll also love
Why You Accept So Little in Relationships (And How to Receive More) – 087
3 Telltale Signs Your Inner Good Girl is Ruling Your Dating Life – 044
Codependency & the Yes Meditation for Radical Self-Love – 031